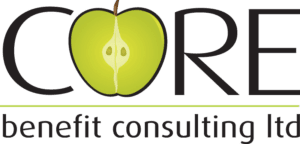 Fresh Strategies. Strong Benefits.
Our goal is to provide you with an advanced analysis of your current plan and provide you with the right advice that can make a significant difference to your operation.
As industry evolves, your benefit plan should be a reflection of your current business plan and corporate philosophy.
At CORE benefit consulting ltd., we can assist in providing you with a properly managed plan.