Our Corporate Responsibility
Employee benefits and Retirement Saving Plans have become an integral component of a compensation package. At CORE benefit consulting we ensure that you are getting the most out of a properly designed benefit plan. As independent agent, our goal is to provide you with an advanced analysis of your current plan and provide you with the right advice that can make a significant difference to your operation.
Our objective in the review of your benefit plan is to ensure:
Plan Design is in line with your industry
Rates and carrier expenses are appropriate
Plan is set up tax effectively
Service levels are exceptional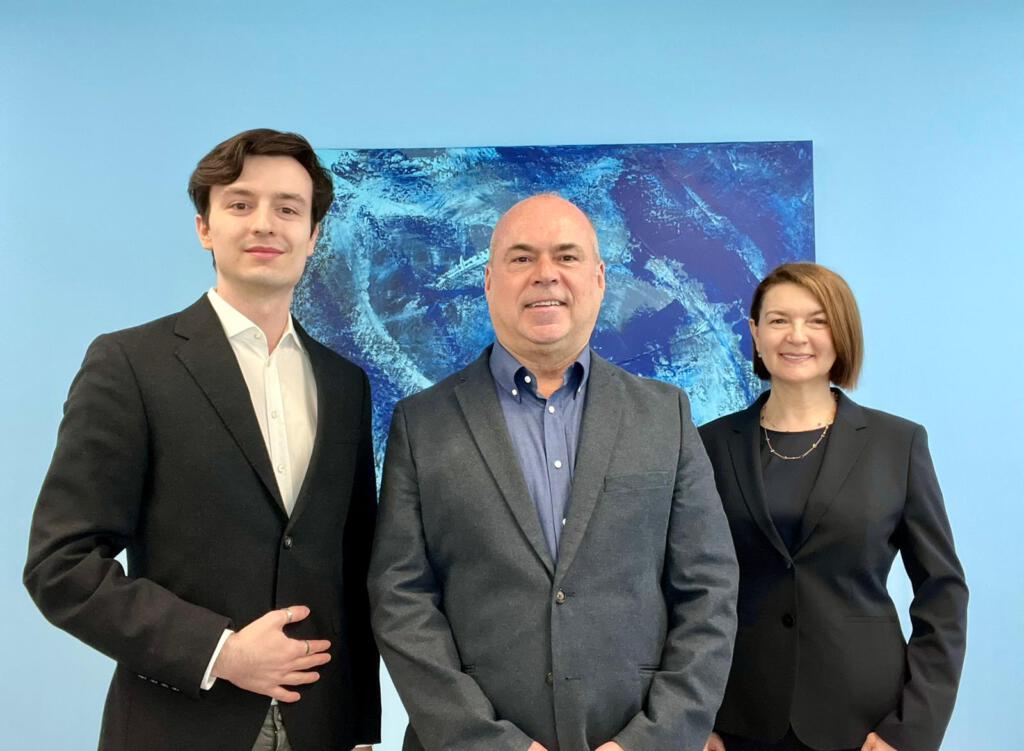 Industry & Carrier Achievements
CORE benefit consulting has achieved Elite Advisor Member Program recognition with Sun Life Financial, and Gold Key status with Canada Life. CORE benefit consulting ltd has been a member of Advocis, the Financial Advisors Association of Canada, since 2008.
CORE benefit consulting is proud to support the Vancouver Art Gallery and the performing arts. We also enjoy volunteering in our community.
Meet Our Team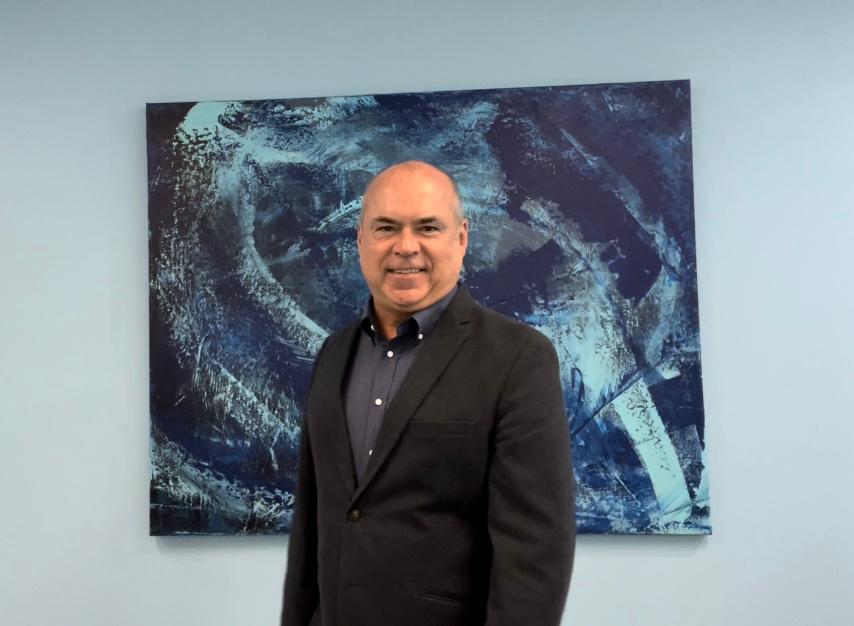 Richard Desroches
Principle
Focusing on the big picture. As benefit trends evolve, Richard finds the balance between benefit wants, needs and budget, tailored to each customer with thoughtful strategy. With commerce education, claim administration, underwriting, Account Executive and consulting background, plus Group Benefit Associate (GBA) and Health Insurance Associate (HIA) designations, Richard uses the group benefits experience he has gained since 1986 to decipher renewal methodologies, enhance the benefit plan experience, and optimize the value of a benefits program offering. Alternative funding arrangements, international benefits and grouped individual policies are explained, making your benefit plan more efficient and robust.
Carmen Cucu
Manager of Operations
Benefits require analysis and negotiation. With a thorough understanding of carrier underwriting, Carmen excels at new business and renewal negotiations. Whether it's a benchmark of plan design or claims experience, plan alternative pricing, or a full market survey, Carmen summarizes results in a detailed report that's easy to understand, and thoughtfully customized for each client. Carmen has gained benefits experience since 2000 and obtained Certified Employee Benefits Specialist (CEBS), Associate Customer Service (ACS) and Associate Insurance Agency Administration (AIAA) designations to support her in providing you with quality analysis and negotiations.
Maxwell Cucu
Account Manager
It's all about the customer experience. As our Account Manager, Maxwell is always up for a challenge when benefits get complicated. Plan implementation, resolution of claim issues, contract review and interpretation, and administration guidelines are extremely important parts of any successful benefit plan. Maxwell unwinds complexity and presents all of your options. Maxwell's Bachelors of Business Administration (BBA) education and group benefits experience since 2018 provides you with the experience you need to understand benefits. Maxwell quickly becomes an extension to your Human Resource department and advocates on your behalf to ensure that you get the best value from your benefit plan.
"They are highly knowledgeable about their services, provide timely reporting, and offer creative options and solutions."
"If you are looking for worry free service, savings and less administrative work we highly recommend engaging CORE benefit."
Carfra Lawton LLP Lawyers
"The Core team is amazing to work with from a client service perspective and plan governance and performance standpoint."
MAXIMUS Canada
"Great value – both to employees and the employer."
Trellis Seniors Services
"They come up with optimal solutions to fit unique circumstances."
"I would highly recommend CORE benefit if you are looking for a true partner in your benefits programs."
Western Concord
"They are prompt, courteous, friendly, and always ensure our needs are met."
Association of Yukon Communities
"They truly understand the consultative model that focuses on asking the right question."
Trutina Financial
"I've trusted CORE benefit consulting with my group benefit business since 2008 and I continue to be impressed with their level of service and expertise. They are extremely proactive, very responsive and an absolute pleasure to deal with."
Donnelly Advisors Group Inc.
"Their expertise and service is second to none in the industry."
Loney Financial Corporation
"They are fast, precise and sincere with all their clients and partners."
Complete Brokerage Services Inc.
"There is no one else I would consider using as a referral source to handle benefit planning for my clients!"
The Legacy Group